| | |
| --- | --- |
| | |
| | |
| --- | --- |
| | |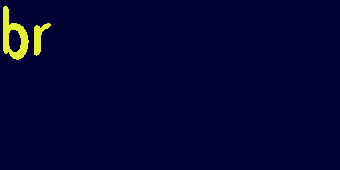 Tissot Swiss-Inter-Cup 2003: Huge Success!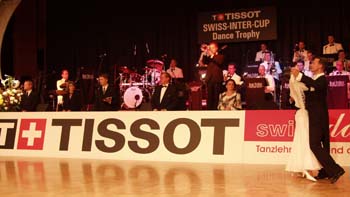 World Amateur Modern Champions
Mirko Gozzoli & Alessia Betti from Italy
clear winners

Latin Stars Maurizio Vescovo &
Melinda Törökgyörgy from Hungary
witty and dominant

Top results of Swiss top couples


---
Stop Press Results
Amateur Modern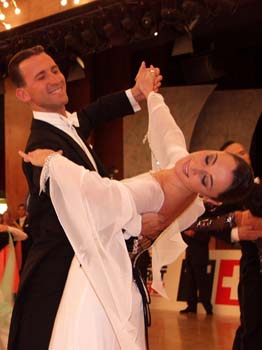 1st Mirko Gozzoli, Alessia Betti, Italy

2nd Misa Cigoj, Anastazija Novozilova, Slovenia
3rd Andrea Ghigiarelli, Sara Ghigiarelli, Italy
4th Mika Jauhiainen, Nitta Kortelainen, Finland
5th Christian Costa, Barbara Benedetti, Italy
6th Christian De Cillis, Claudia Ballestra, Italy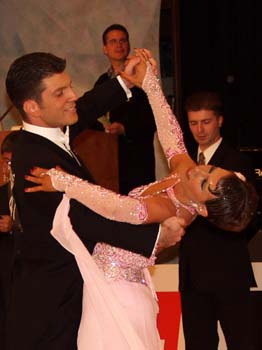 11th Thomas Szegö, Corinne Roost, Switzerland!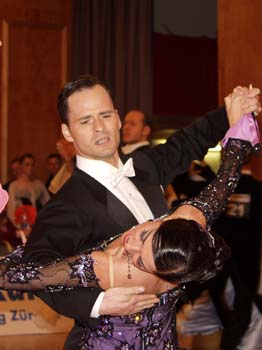 13th Markus Zunker, Tetjana Antonenko, Switzerland!
Amateur Latin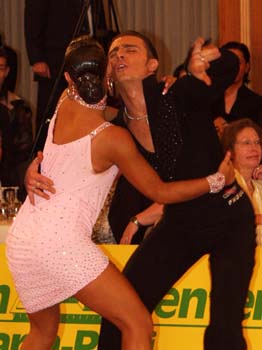 1st Maurizio Vescovo, Melinda Törökgyörgy, Hungary

2nd Zoran Plohl, Tatsiana Lahvinovich, Slovenia
3rd Misa Cigoj, Anastazija Novozilova, Slovenia
4th Benedetto Capraro, Marta Faiola, Italy
5th Krzysztof Hulboj, Janja Lesar, Slovenia
6th Christian Polanc, Petra Kostovcikova, Germany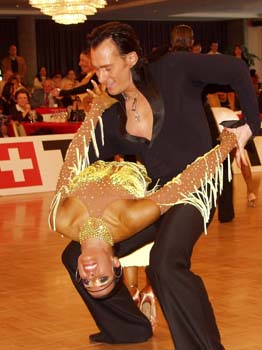 7th Sven Ninnemann, Fabienne Liechti, Switzerland!
Notes: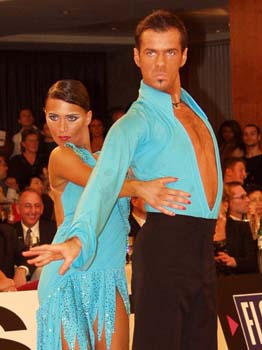 Previous SIC-winner Janja Lesar from Slovenia
with new partner Krzysztof Hulboj (5th place)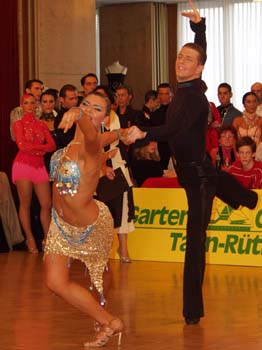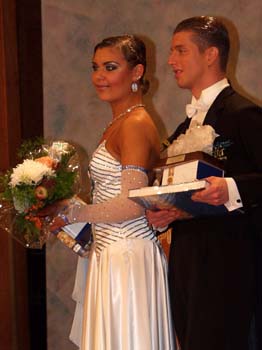 Misa Cigoj & Anastasija Novozilova from Slovenia
3rd in Latin, 2nd in Modern!


---
---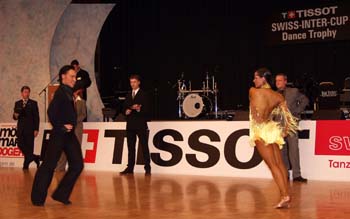 ---
Source:
---

Photos: © Michael Scherer